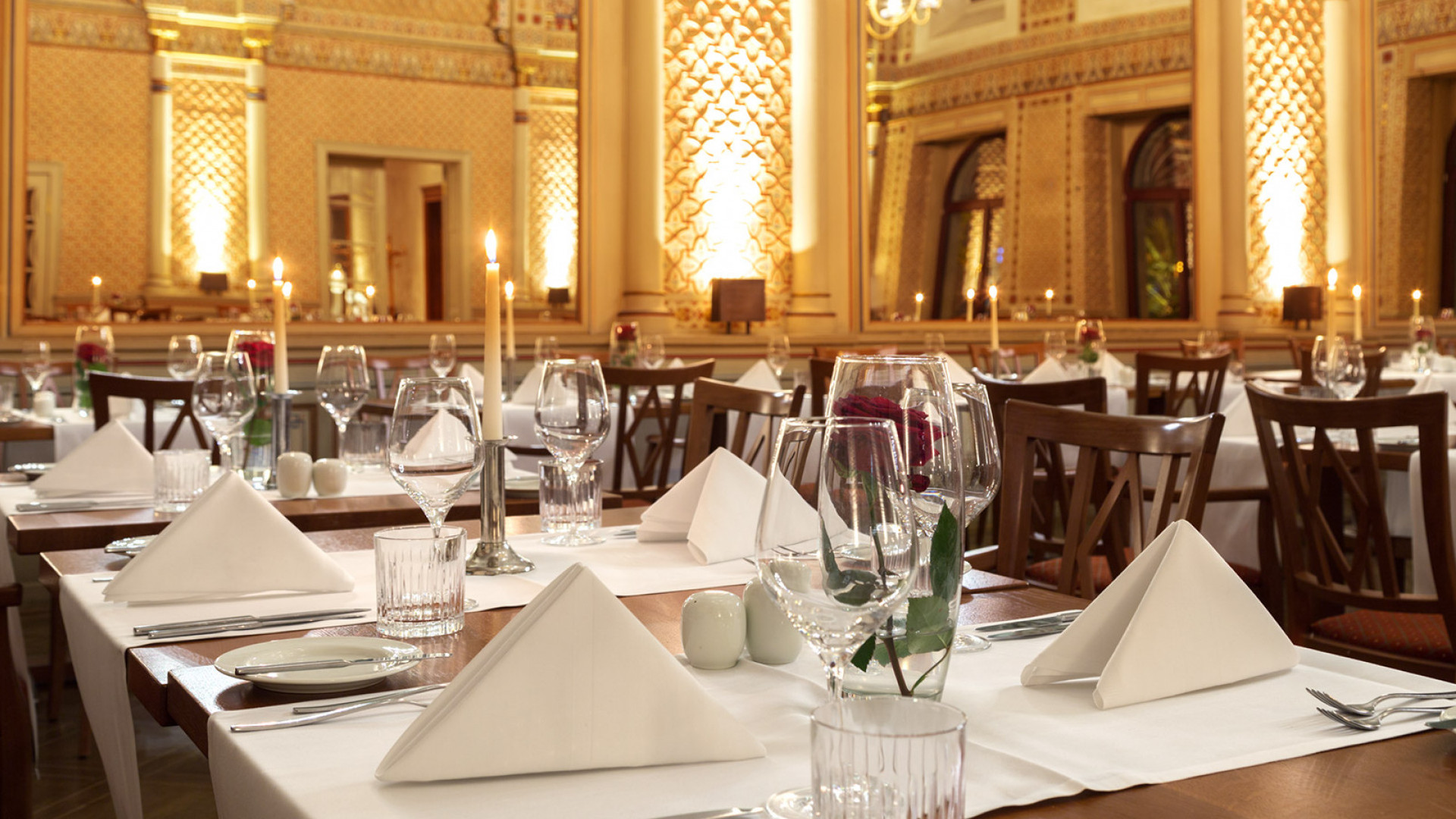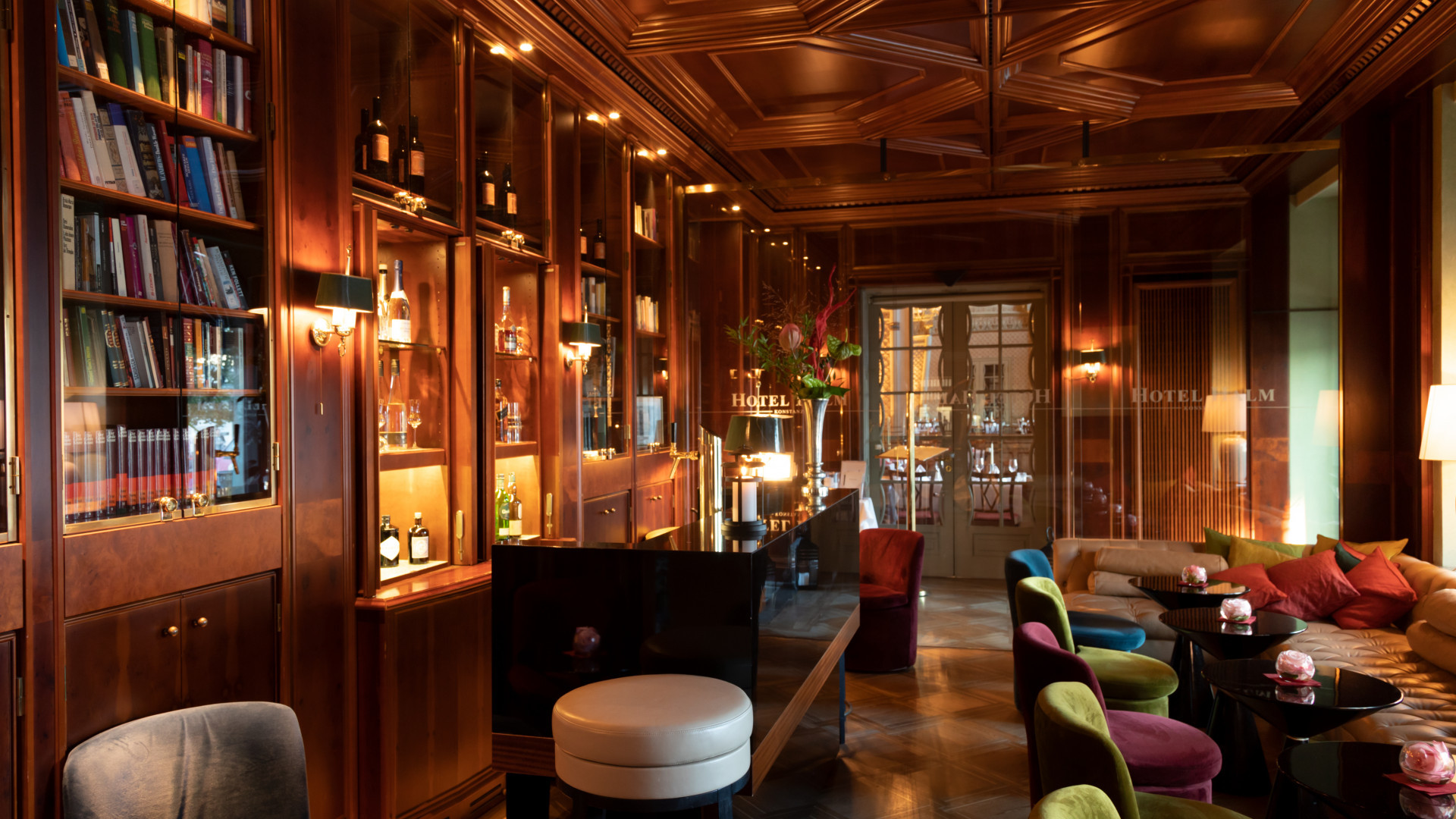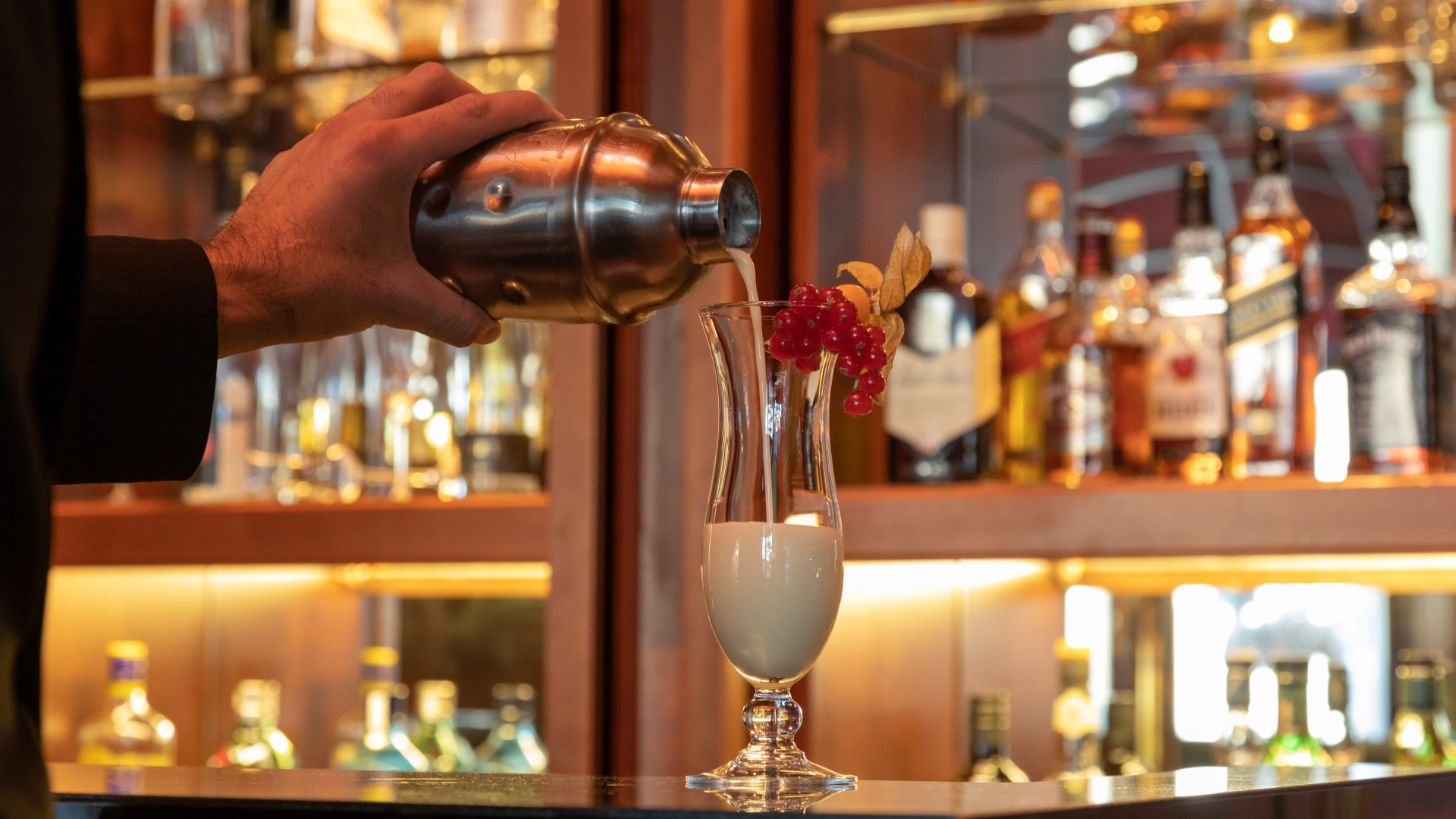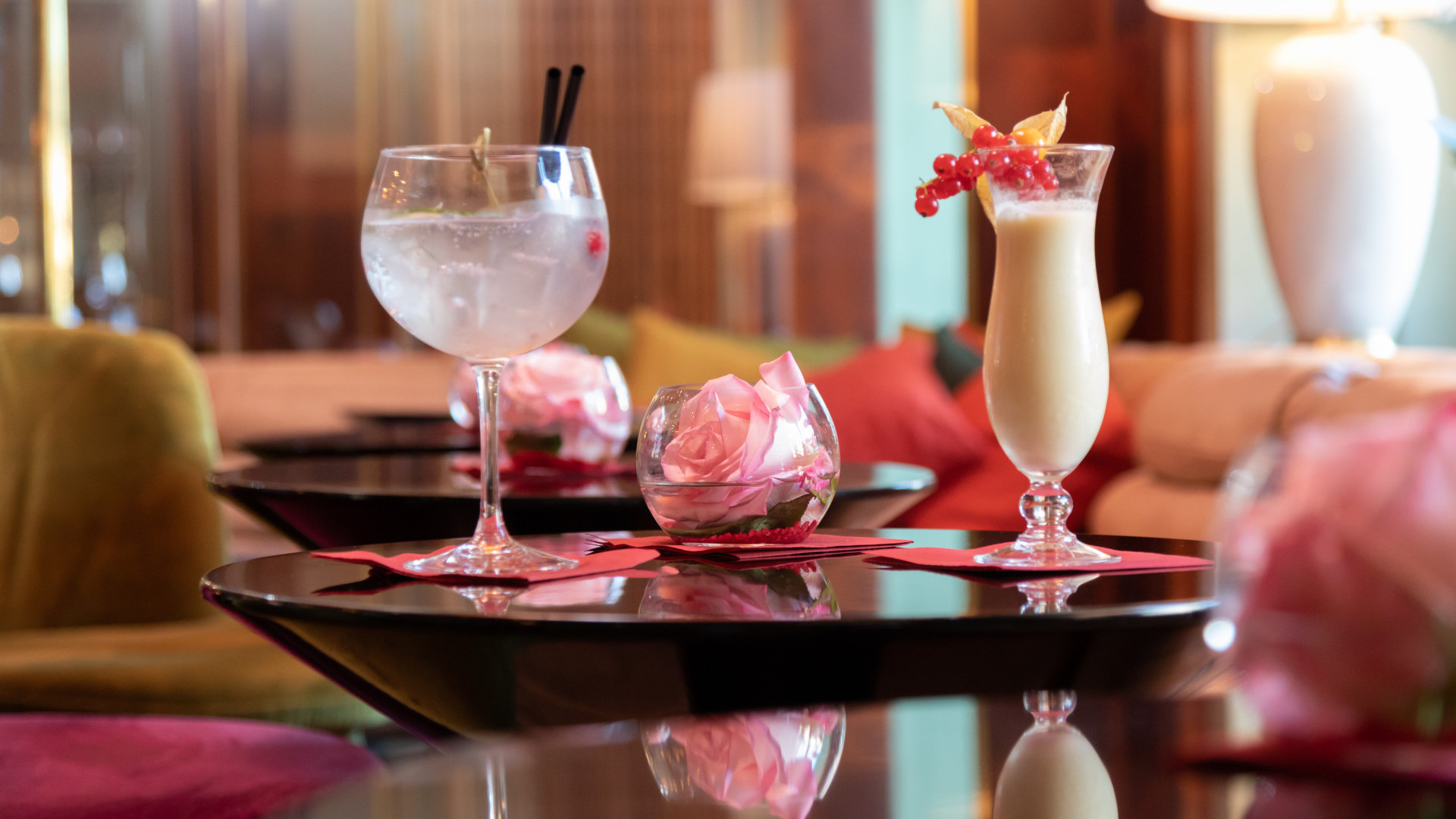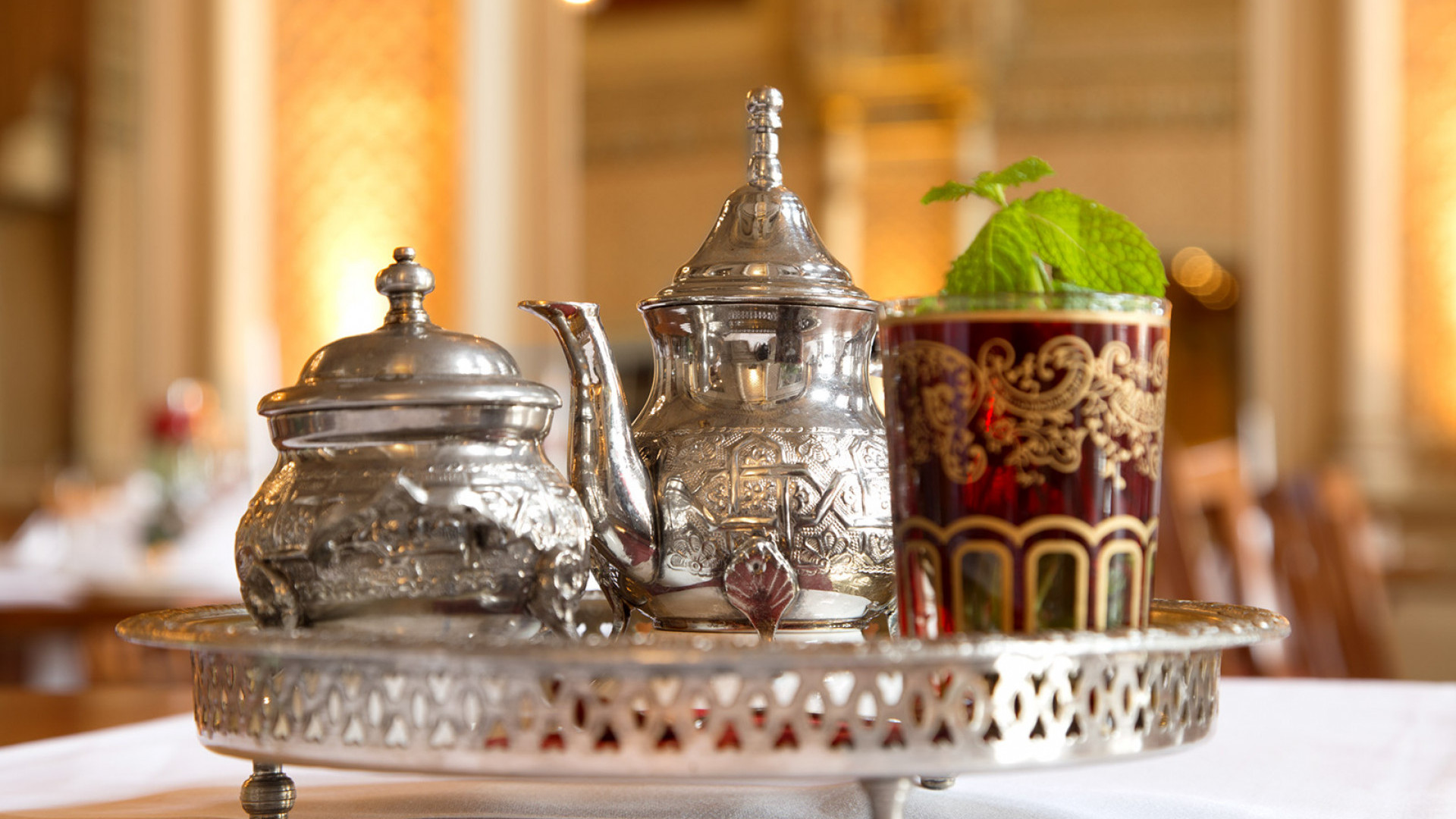 Unfortunately our restaurant and bar will be closed
from Monday 02.11.2020 until further notice.
Le Marrakech
Bar
The Moors and Moorish cuisine
The Moors were nomadic Berber tribes from the Atlas Mountains in North Africa, in what is now Morocco. In the 8th century, they invaded the Christian West, in what is now Spain and Portugal, and brought Islam with them. Despite centuries of conflict between Christians and Muslims, a rich culture developed, until Christian forces drove Muslim rulers back to North Africa.
Moorish architectural masterpieces remain as witnesses to the high level of culture attained, such as the Mezquita-Catedral (mosque-cathedral) of Cordoba and the Alhambra in Granada. Moorish cuisine is especially interesting and delicious. It is characterized by vegetables and meat (mainly lamb) cooked in clay pots with pyramid-shaped caps (tagine), and seasoned with spices such as saffron, cumin and cilantro (coriander), as well as with dried fruits.
The Moorish dishes in Hotel Halm are prepared by a Moroccan specialty chef following original methods and recipes.
The Middle Eastern cuisine of our Sunday dinner is not to be missed. Our Couscous is prepared as intended – gently, with steam – and serves as the base for braised vegetables and either lamb, tender veal or hearty chicken.
Whether for a meal for two, a wedding reception, or a birthday, delight your loved one with a gift card for a festive meal in the Moorish Hall.